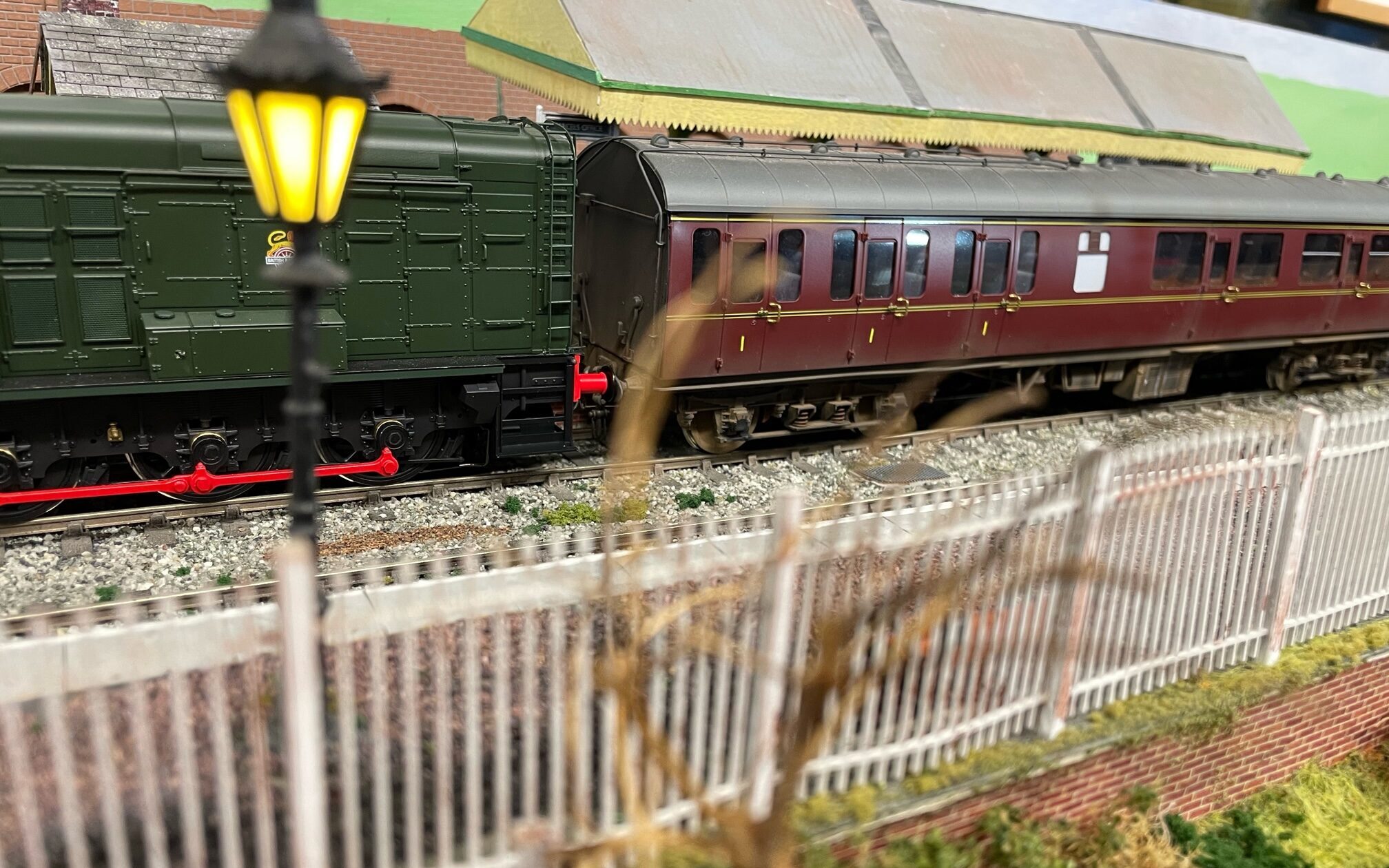 2024 Model Show
Our next show will be on Saturday 13th July 2024 - a new date means we can go bigger and better than before! More Details.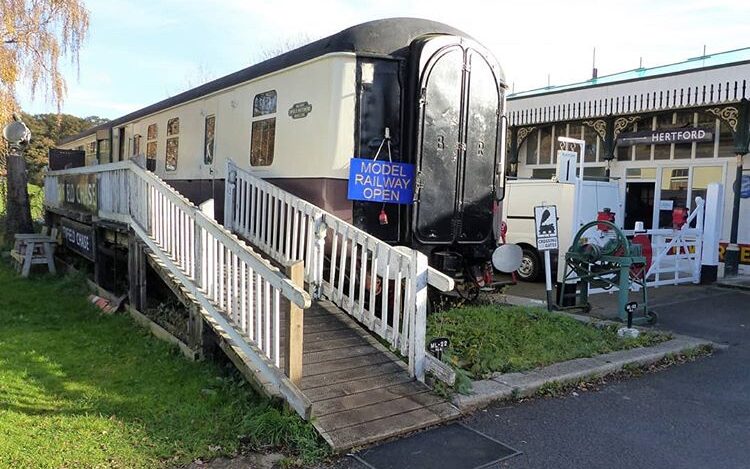 About Us
A friendly and welcoming group who are interested in model railways and meet every Tuesday 10am to 4pm, Thursday 7:30pm to 10pm. Membership just £25/year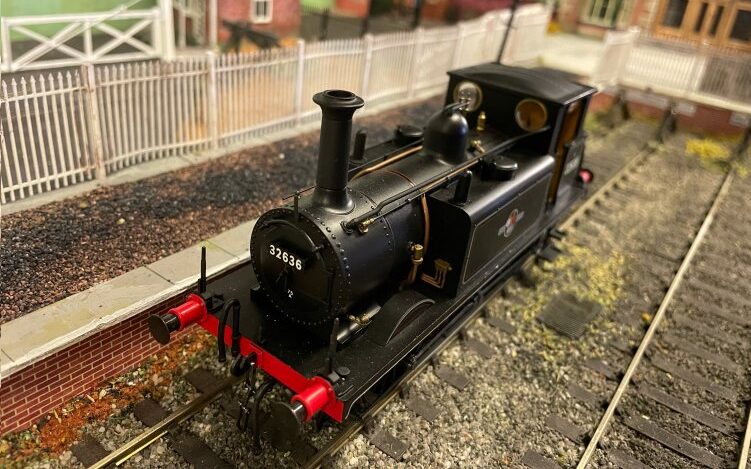 Our Layouts
We build Model Railway layouts in a wide range of scales and sizes. Some are fixed within our carriage base but, most are portable and can go out to other shows and exhibitions.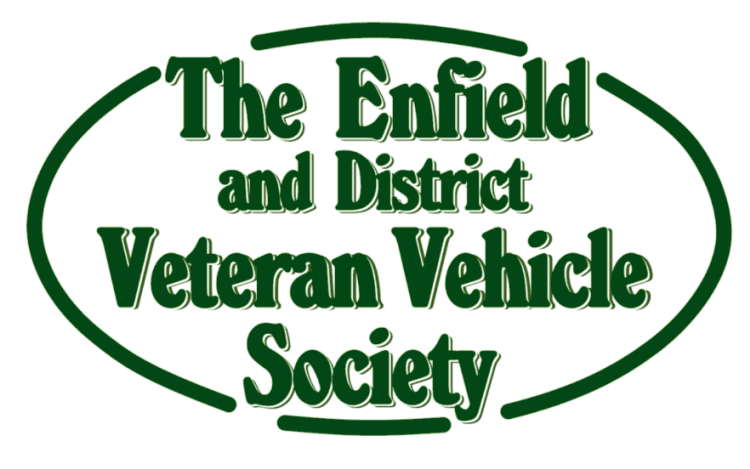 Our Parent Organisation
We are proud to be part of Enfield and District Veteran Vehicle Society, for enthusiasts of vintage and classic vehicles and model railways.
Finding and Visiting Us
We are based at the Whitewebbs Museum of Transport, Enfield, North London. EN2 9HW.
You can see our layouts every Tuesday 10am to 4pm and the last Sunday in every month when the museum is open.

(Or come along for free on Thursday 7:30pm to 10pm if you would like to find out more about the joining us).
Get in Touch
We are happy to offer advice and guidance on all aspects of Model Railways and modelling in general.
We also can help to assess and guide about your own or existing railway layouts and memorabilia; and we will collect any donations you wish to make.
Please call Les on: 07798 765859. or email us via: info@ewrm.org.uk and we will get back to you.